As much as quality content and user experience affect your website's search engine ranking, your website design is also a crucial factor in earning online traffic.
With Sitebeat, you can design your website according to your branding.
Sitebeat is a template-based website builder that allows anyone to create and design websites — even with zero coding knowledge. Simply drag and drop Features and Blocks to get started.
If you're looking for some design inspiration, these top trends will help you build a website that appeals to your target audience.
3D/Elevated Illustrations
Many modern websites apply depth and realism to their images to merge the digital and physical worlds. This may be in the form of 3D illustrations, icons, or buttons. Cut-out photos and drop-shadowed images also achieve the same effect.
Elevated illustrations enhance the way people see images and emphasise a well-designed website. Below is a sample Sitebeat template that uses this design technique:
You can incorporate 3D illustrations to your Sitebeat website by adding a photo anywhere you want them, or by uploading them as a background. Refer to the guides below:
Asymmetrical Layouts
A grid — an imaginary plane with vertical and horizontal lines — helps designers layout elements on a page. In Sitebeat, you can use grids to ensure that features or design elements, are symmetrically placed. Refer to the guide below:
Today, some popular website designs show asymmetrical layouts that break through the boundaries of grids. Broken grids have items that are out of the usual parts of a web page. The asymmetrical design is unique and unexpected, making a website quickly draw attention. Here's a sample design created using Sitebeat: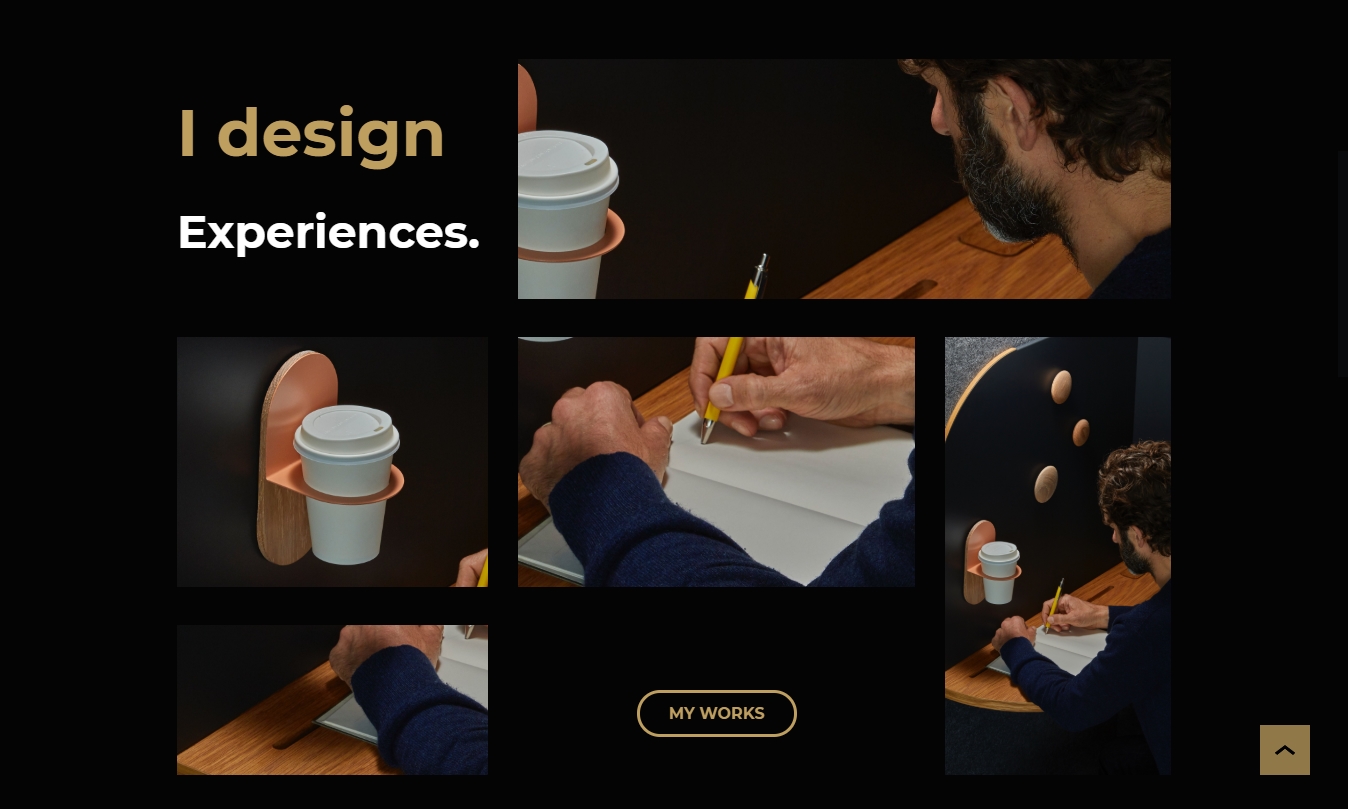 With Sitebeat, you can easily play around with design elements, either by starting with a professionally designed template or from scratch using the blank template. Refer to the following guides:
Overlapping Elements
Another out-of-the-box design trend to consider for your modern website is overlapping elements. People have been too accustomed to the usual web page layout where elements generally don't touch one another. Overlapping items within a web page give it an interesting touch.
Overlapping design elements, or even the illusion of it, can enhance your website's aesthetic, but make sure to execute it well to avoid disrupting the user experience. Here's a sample from a Sitebeat template: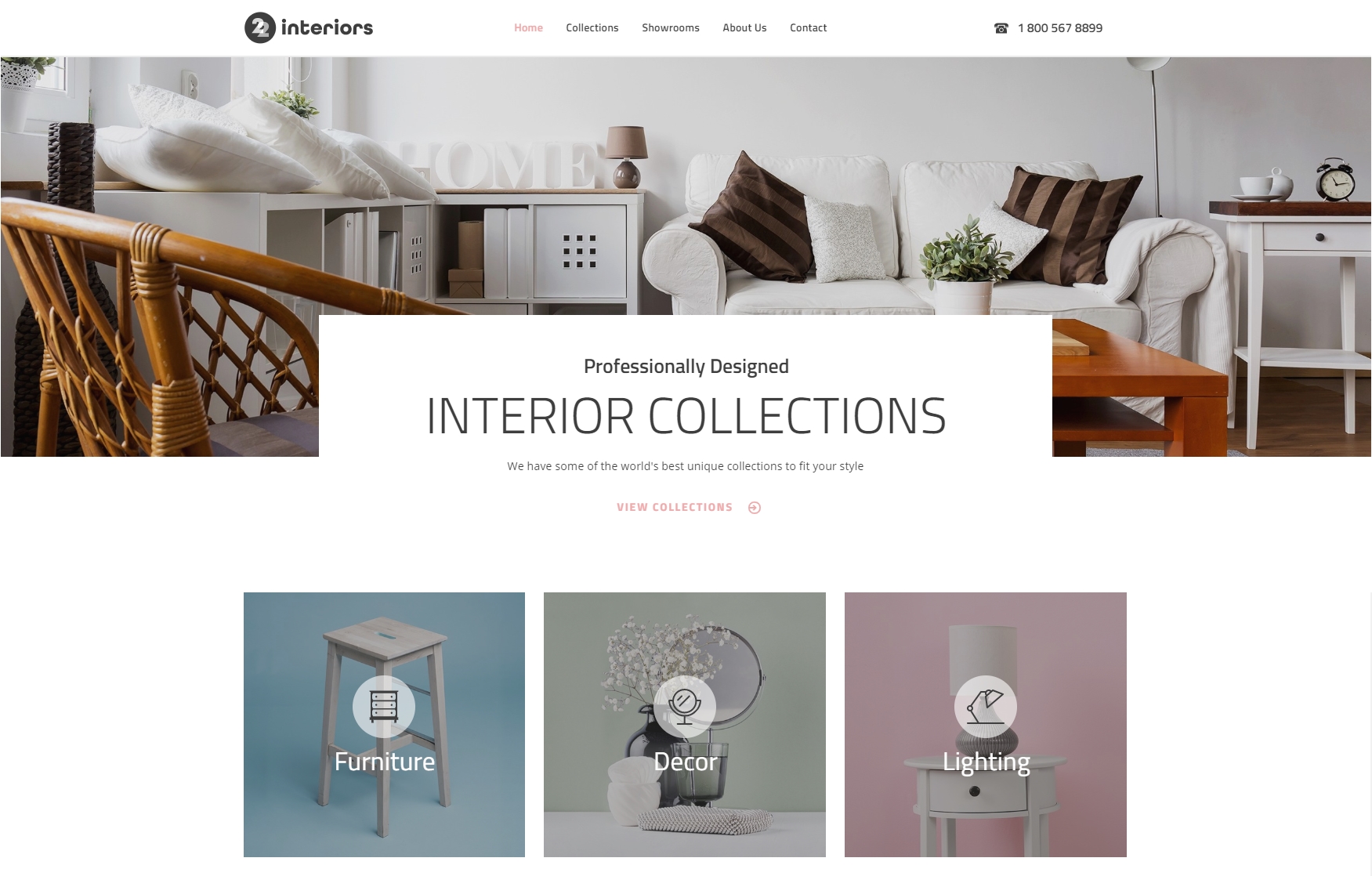 Retro/Vintage Aesthetic
We've seen a comeback of retro or vintage styles among modern website designs. This design trend — which uses colour schemes and typography that were popular in the past — brings a certain nostalgia to visitors. It also makes a unique mix of the post-digital era and today's modern world, like this sample Sitebeat template: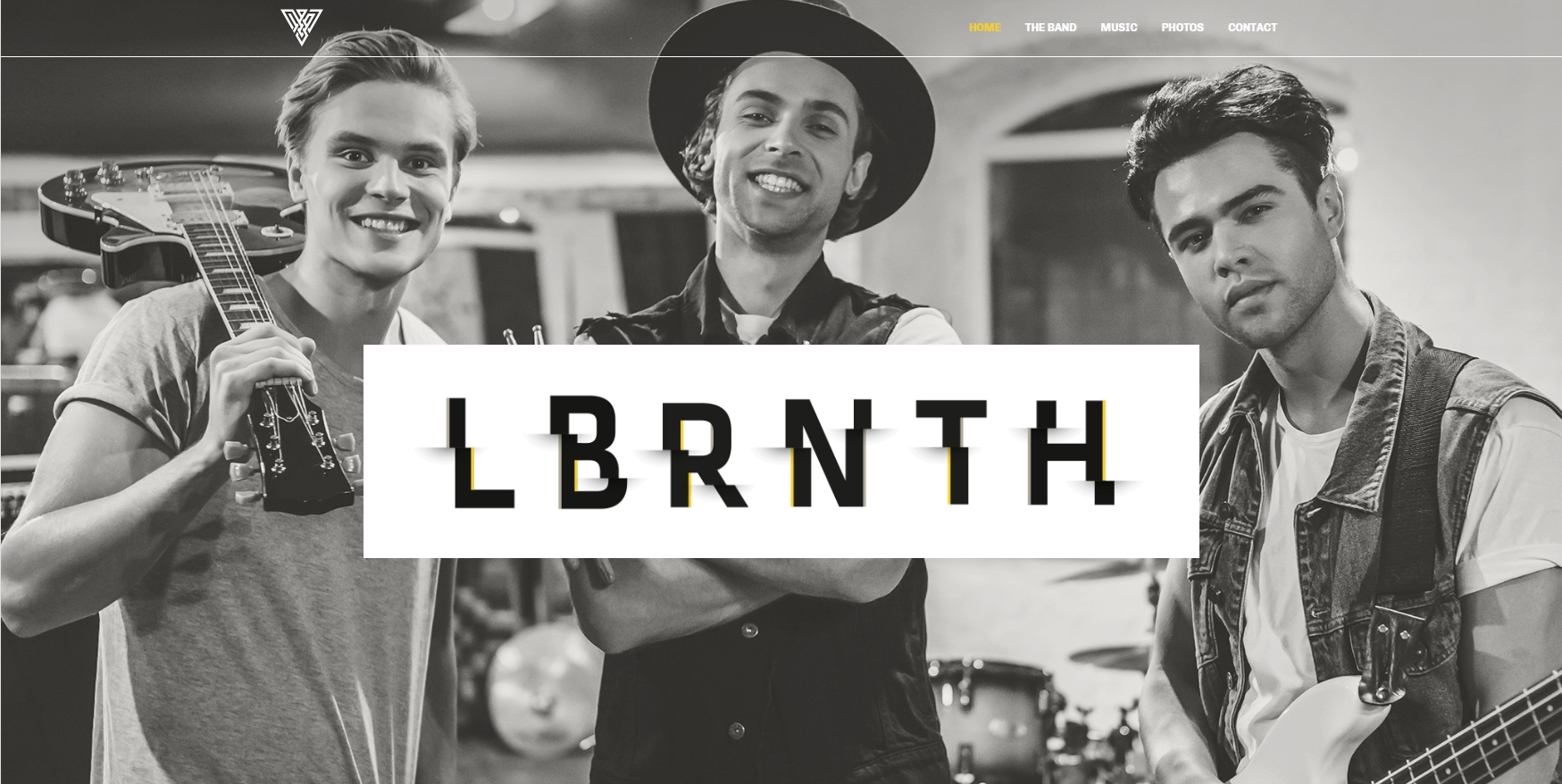 To incorporate retro design elements to your Sitebeat website, you only need to access the Theme option through the Sitebeat Editor. Refer to the following guide:
Monochromatic Hues
A monochromatic design makes a unique website, which is why many modern websites have gone with the trend. Some even opt not to use any colour at all, except for neutrals like black and white.
Limiting to one colour helps keep your branding intact. It gives a clean, minimalist appeal, like this sample template from Sitebeat: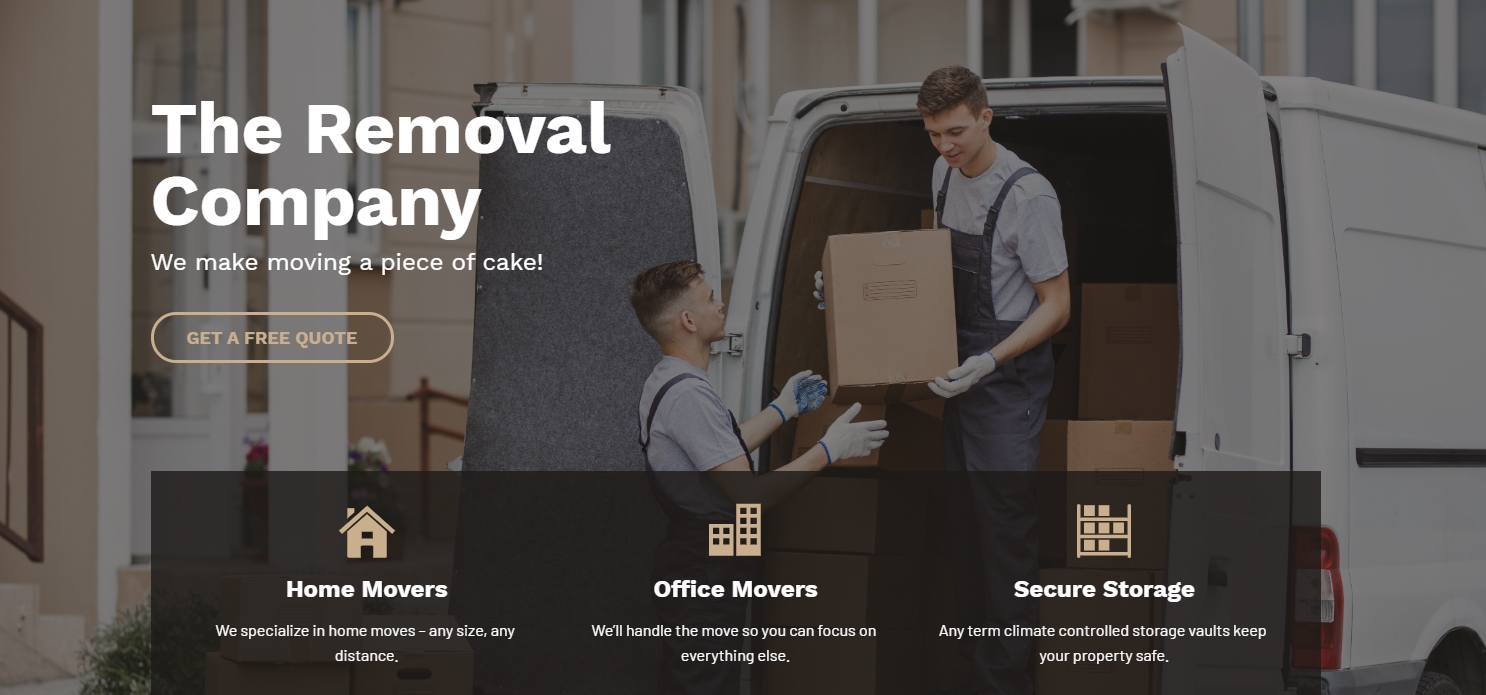 Serious Logos
Brand logos have evolved from playful and eccentric to more serious and mature. Many popular brands have changed their typefaces into Helvetica or something similar, making their logos more straightforward.
Logos represent your brand, so whatever font or design you decide on, make sure that it perfectly matches your brand's persona.
In Sitebeat, you can easily add your logo to your website menu and have a matching design for your Browser Icon. Refer to the following guides below:
You've just learned about the different design trends that you can apply to your Sitebeat website. Start building your website by creating a Sitebeat Free account that's FREE FOREVER.